In-Home Personal Training
Welcome to our in-home personal training program
We are here to help you no matter what your goal is and no matter where you live. We are currently offering all of our new members a free consultation and registration in our head office located at:
166 Bullock Drive, Units 6 & 7
Markham, ON
L3P 1W2
As our potential future client, we would like to meet you prior to moving forward with anything. This is important because the first thing we need to do is an assessment to determine what you need according to your goals. We are professionals that focus on creating customized nutrition, exercise and lifestyle programs to best fit your needs.
Note: We do not make any programs alike and then just sell packages. For that reason we do not list our prices because no one is alike and you should not be treated as the same as another. We base your needs, goals and time frame into the customized package.
Yet, unfortunately, there are currently many in-home personal training companies out there that are charging a set price for a set program without any detail to attention or the customer; this plan of a one size fits all does not bring the best results and is not fair to you. "We wouldn't ask a fish to climb a tree and tell the bear to live under water."
Our message is simple, we make sure that when our clients ask us for advise, we give them legal and ethical advise. For example, when clients ask us about nutrition, we make sure that the information we give them is passed from a certified dietician and nutritionist prior to addressing their concerns. We are a recognized Canadian corporation that has insurance, legal rights and certified professional personal trainers to take on our clients; we do not believe in giving any random trainer without a proper license or insurance to you for cash deals. We are professional and legal health care providers first. We're very glad you chose to invest in yourself, but the next time you invest in personal training at least make sure the trainers are legally certified and that they have insurance.
What's the first step?
Call us, email, or just drop by our head office.
During your first meeting, our professional personal trainers would sit down with you to discuss:
Your current lifestyle.
Your current health conditions.
Your current physical condition in regards to cardio, strength, movement, and flexibility.
Your health and fitness goals.
Conduct a bodyweight and body fat % scan.
Read your heart rate and blood pressure.
Conduct a physical assessment test.
Prescribe you a sample periodization workout plan and nutrition plan
Schedule your first session and begin!
You will also have the opportunity to get in tough with our on-site meal prep service representatives, our registered massage therapist and THE GYM managers.
Scheduling your first session: We are able to accommodate for any exercise time of the week and work all year round; your health does not take a break during holidays and neither do we.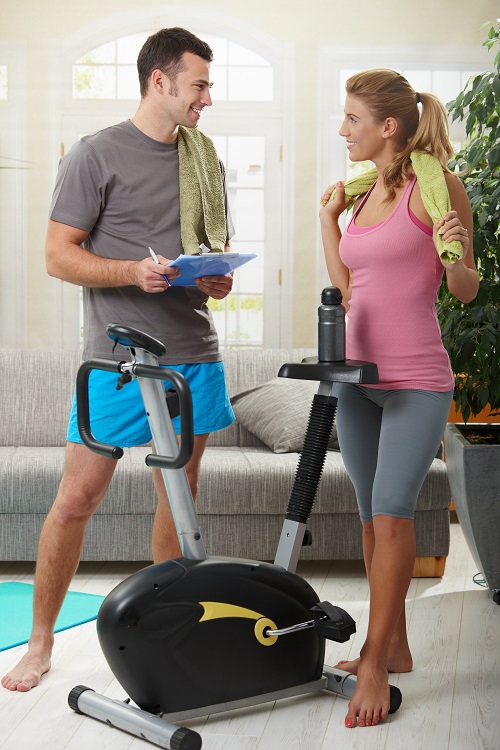 The locations where we are able to train you are in our head office gym, in-home or local gyms. If you have a condo gym or some room in your living room space, backyard or basement to do exercises, then we can train with you!
The areas we service to are:
MAX NORTH: 16th Avenue
MAX SOUTH: Sheppard Avenue
MAX EAST: Markham Road
MAX WEST: Yonge Street
Also, don't worry about your fitness goals. Whether it is:
Fat loss
Muscle gain
Shape, tone and redefine
Strength
Flexibility and overall health
ALL!
OTHER
Our large team of trainers, yoga fitness instructors, wing chun masters, wushu masters, massage therapists, physiotherapists and chiropractors, can do just about everything!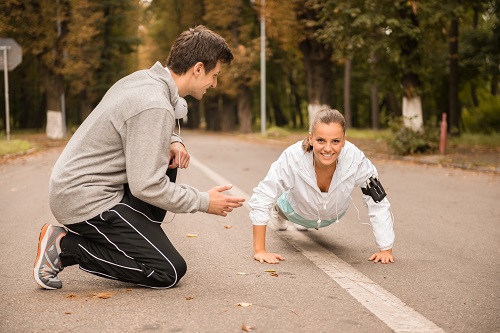 Once we get started, we are 100% confident that your goals will be met or your money back*.
As a token of our appreciation, all loyal members who renew a program with us get an additional 3 free personal training sessions valued at over $150+.
Thank you for your service. Come see our head office at
166 Bullock Drive, Units 6 & 7
Markham, ON
L3P 1W2