Markham FREE 30 DAY FITNESS CHALLENGE
Looking for a handful of men/women who want to transform their bodies & lives in 30 days for FREE!
WHY ARE WE DOING THIS?
THE GYM is looking to market the facility and use your testimonials from this program to get more clients.
AND because we believe you will love our facility and community so much and you'll end up staying.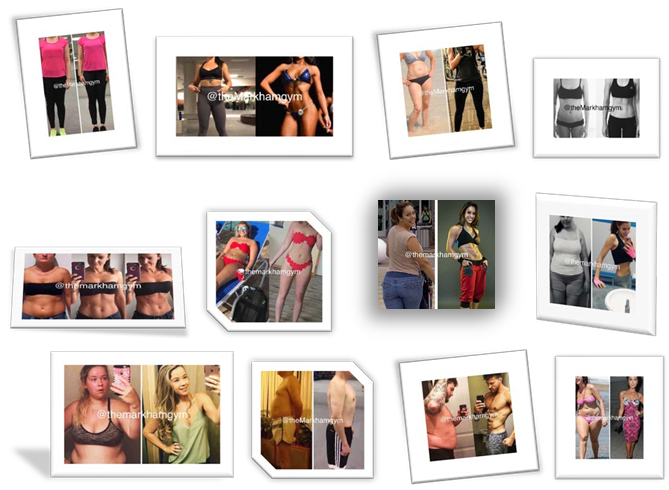 Consider yourself warned!
This is for 12 MOTIVATED PEOPLE ONLY. If you have gotten to that point where enough is enough, we would love to have you.
I have gone through my own transformation and my life's passion is now helping others in their journey.
DO NOT APPLY IF:
You hate fun
You love excuses
You don't play nice with others
You are not motivated to put in the work
THE 30 DAY CHALLENGE INCLUDES:
12x Intensive Small Group Classes For Beginners
6x Body Fat Scan & Tape Measurement
Daily Support From Your Accountability Coach
Nutrition Plan
25% Off All Meal Prep Services (Optional)
Online Support For Q&A and Private Chat
An Additional 3 Week Workout Program
Grocery List with Portions
Meal Prep booklet
Weekly Weigh In & Tracking
Weekly Accountability Call
Makeover!
Total Package Value Over $980
1) FITNESS:
New Workouts Everyday
You will be WITH A TRAINER 3 days per week taken through the most cutting edge workouts available to help you melt fat, tone up, and see results fast.
You will be able to track your own progress which will help you continue to improve, avoid plateaus and keep seeing results far past your 4 weeks.
2. NUTRITION:
Nutrition Plan
We will sit down with you and make you your own custom meal plan. Exactly what you need, given your body, schedule, and food preferences, so it is not only doable, but enjoyable. We adjust every week as needed to make sure you see results week-in, week-out.
Grocery List
We will sit down with you and map out your exact grocery list so you know what to buy at the grocery store, and leave nothing to guesswork. Average person spends ~$45/week on groceries for 21 meals at Walmart or T&T. Our process will cut down on your time in the grocery store with most people getting in and out in under 15min.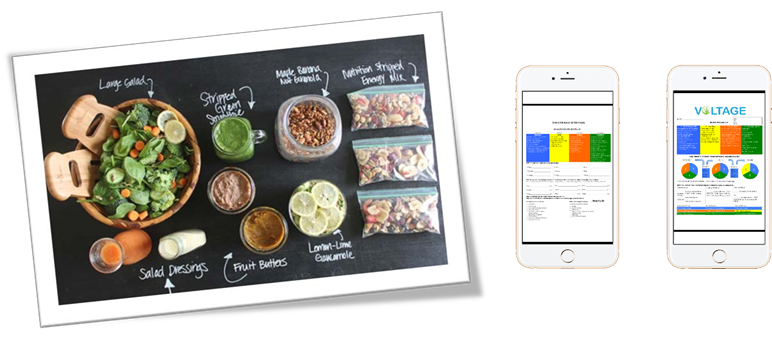 3. ACCOUNTABILITY:
Direct Line of Contact
Not only will you have us when you are in the gym working out, but you will also be able to contact to your personal accountability coach whenever you need for help, tips, advice, or just someone to give you some extra encouragement. We are here to help you succeed; we will also CHECK-IN WEEKLY to congratulate you on your success and keep you on track.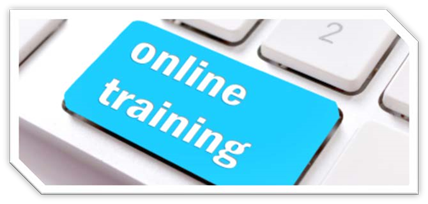 HOW DO I WIN IT FREE?
Lean and Tone: Lose 10 Pounds or 5% body fat in the 4 week period  Pick one
OR Gain muscle: Gain 10 pounds in the 4 week period
Attend all 12 sessions (or do make up session provided)
Check in through Facebook every session
Weigh in weekly
Take before and after pictures and give us permission to use them in our marketing plan
COMMON QUESTIONS:
So if it is free, why do I have to pay anything? Of course: you are putting down $400 deposit (Or 2 installment payments). You must feel like you will lose something in order to take it seriously.
If I win you will really give my money back in cash? Yes we will.
But why would you do this? Aren't you going to lose money? We hope not! Most people who win the challenge take the money as a credit towards one of our other programs and become loyal customers and great marketing for us. Honestly if you lose 10 pounds and give us good before/after pictures, that is gold for us!
But what if I totally chicken out and can't do it? We are in your corner and are going to be on you every day for 30 days to make sure you CRUSH it. But if even that won't do it, nothing probably will, and we will keep all of your money.
For the rest of you still reading this, you are the people I want. Please apply: https://themarkhamgym.com/contact-form/ or email us: join@themarkhamgym.com  Be sure to mention FREE 30 day fitness challenge.
DON'T WAIT!
We are REAL TRAINERS opening our newest location in MARKHAM ONTARIO; You can find us at 166 bullock drive, Units 6 & 7, Markham, ON L3P 1W2.
LET'S GET FIT MARKHAM!
Claim your spot by clicking below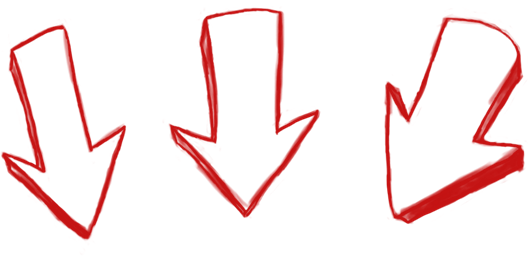 Afterwards, we will contact you to set up your orientation date.