REGISTERED MASSAGE THERAPY
At THE GYM, we understand that exercises, daily habits, and work related activities make you sore, create imbalances in your body, cause pain and limit you from living a normal life.
With our highly trained registered massage therapist, you can reclaim your body, mind and spirit.
Through mechanical manipulation we can correct many of your pain problems. We target your soft tissue, such as muscles, connective tissues, tendons, joints and ligaments.
Speed up your recovery, feel relaxed, relieve your pain, and further prevent injuries.
BOOK YOUR FREE CONSULTATION TODAY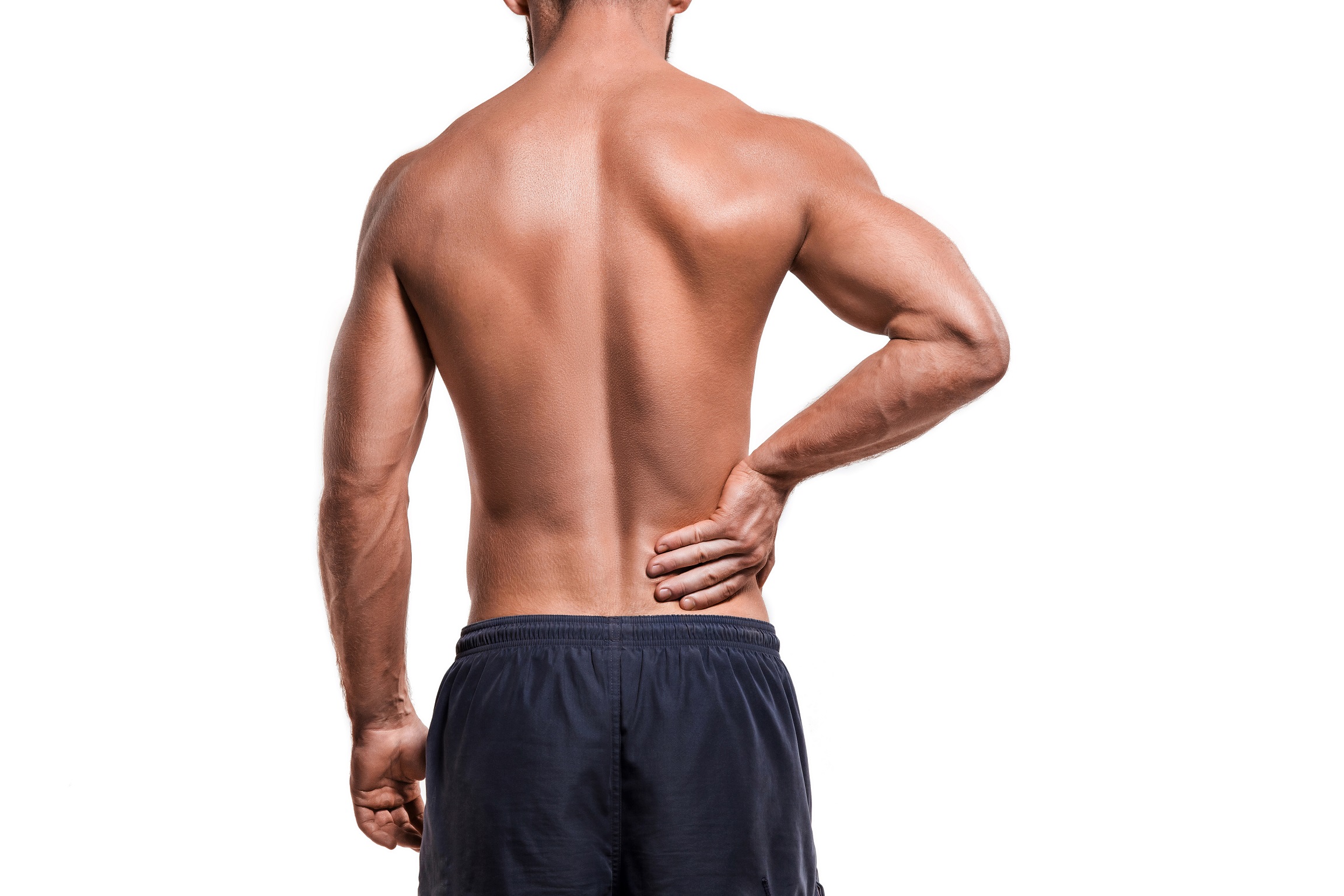 Registered massage therapists can help with:
Sports injuries
Back aches
Chronic disabilities
Digestive and bowel problems
Frozen shoulder
Tendinitis and bursitis
Arthritis
Whiplash
Rehabilitation from surgeries or injuries
Migraines and headaches
Shoulder and neck pain
Muscle spasms
Postural problems
Tight muscles
Knee pain
Muscle knots
Pregnancy
Circulatory problems
Stress relief