BE YOUR OWN BOSS
SET YOUR OWN SCHEDULE
CERTIFIED PERSONAL TRAINER

RENT OUR SPACE
INTERESTED IN BECOMING A PERSONAL TRAINER AT THE GYM?
Are you a personal trainer, coach or instructor?
Just getting started as a fitness trainer?
Run an established personal training business?
If you're any of the above and are looking for a facility:
to train your own clients
make your own schedule
set your own prices
build your own brand
Then you've come to the right place.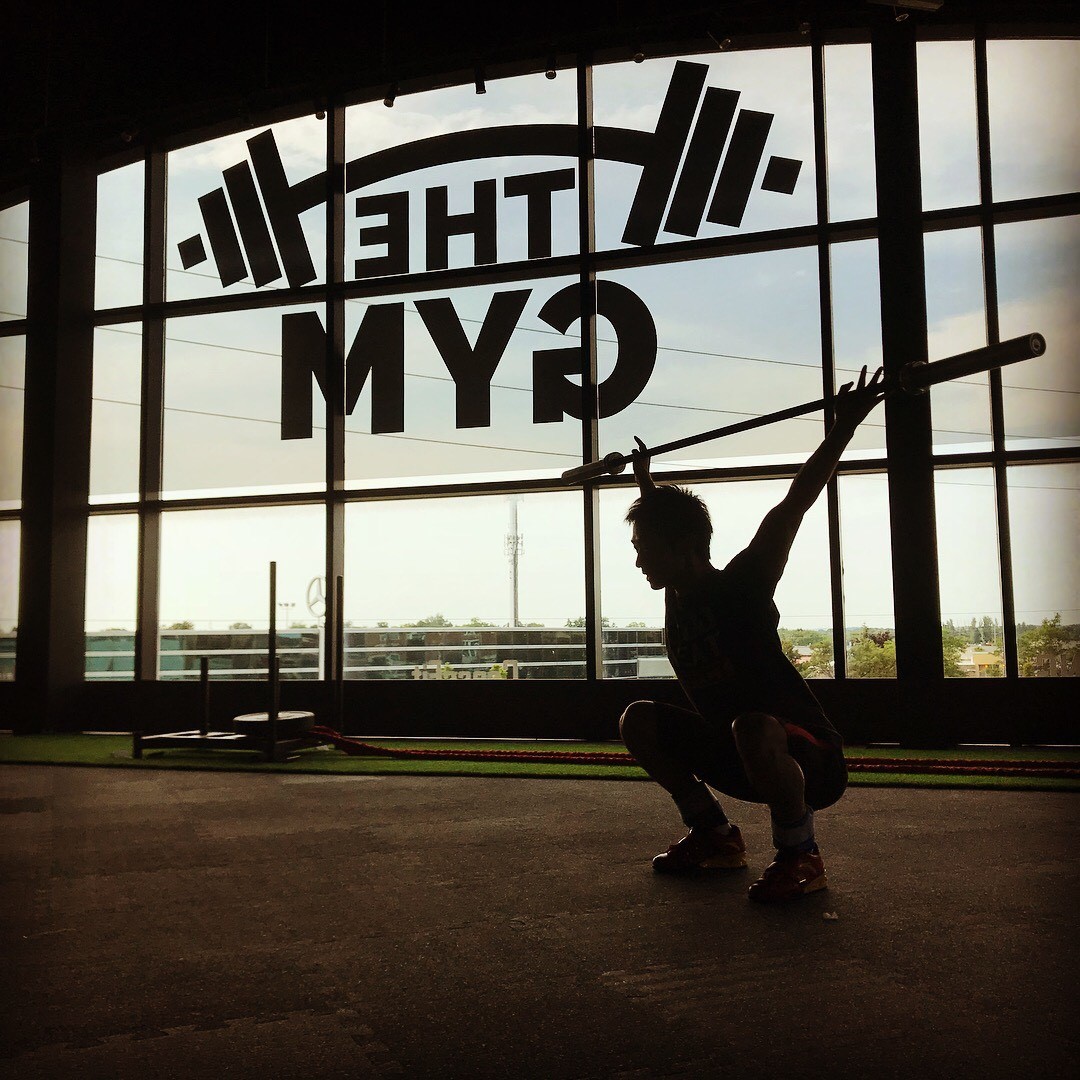 Stop working for a corporate gym and trying to meet sales quotas.
No more pressure from upper management.
We will not take any % of your sales or hours serviced.
No more need to lie to prospective clients and lock them into a year contract.
Trainers working for just one year can charge the same rate that 10 year trainers charge.
Help your clients save money, while getting more money, it's a win-win.
We want to offer you a very special offer; No contract, no pressure, and pay as you go.
By becoming a private trainer with-in our confines, we offer you:
more clients
access to you and your client to our gym anytime,
use of our app, technology and marketing
the lowest hourly rental charges
insurance
T4 tax form if needed
use our business to get taxes back
With THE GYM, you have the opportunity to start your own business without the hassle of start up costs.
It's time to be your own boss!
FREQUENTLY ASKED QUESTIONS
Do I have to be certified?
Yes, all trainers looking to join THE GYM must carry an active certification. You'll notice that most clients feel more confident and secure joining a trainer with a certificate.
Do I need insurance?
Yes, if you have your own active insurance then you are ensuring your own safety and your clients peace of mind.
However, our gym is equipped with insurance and we also provide you additional insurance so you may train outside the confines of our gym as well.
I work at another gym, can I still train at THE GYM?
Yes, THE GYM does not ask you to sign a non-compete agreement, so feel free to train at any other gym. Don't split your costs anymore, train your clients here and get more out of doing what you love.
Do I get locked into a contract?
No, there is no contract, no obligations, you set your own package and rates and make your own schedule.
Can I start to train with only one client?
Yes, there is no minimum or maximum number of clients you can have. Feel free to train 1 or a group of clients in the same hour.