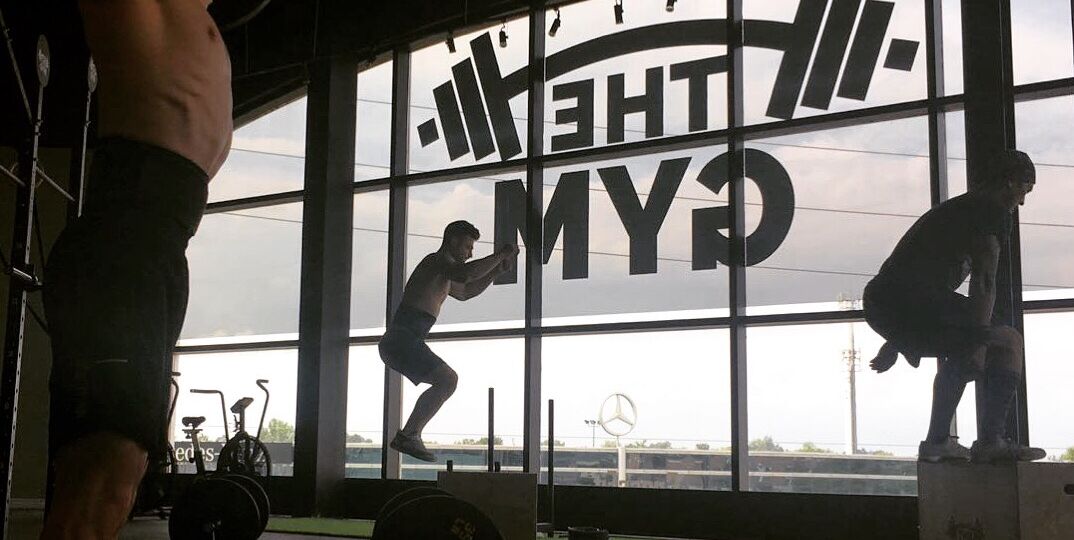 Oftentimes, working out for long periods of time in the traditional gym can become tiring and repetitive. A new fitness regimen called Functional Fitness incorporates the functional techniques and skill of sports paired with the strength required in the gym. It is a high intensity workout that is designed to improve your overall health and fitness. Functional Fitness in Markham workouts typically last approximately 10 to 20 minutes and can be performed 3 to 4 times a week. Begin your Functional Fitness journey by taking it slow and eventually working up to more intense exercises and routines.
How It Works?
Functional Fitness typically utilizes your own body weight to improve resistance and even gain strength. Functional Fitness is usually done in open studios called "Boxes". These are open spaces that include benches, weights, work out balls and other tools. However, they typically do not include the traditional machines you may find in a gym such as the elliptical, treadmills and others. Functional Fitness in Markham provides a well-designed space for you to achieve the best workout possible.
Functional Fitness will certainly allow you to tone up and get in shape but also allow you to work up your endurance. This consists of performing a combination of "Workouts of the Day" also known as "WODs". These include a selection of workouts done one after the other with minimal to no rest. The following are two examples of a Functional Fitness routine;
Helen Workout: 3 Rounds on a timer
Begin the workout by performing a 400-meter run. The quickly move on and do 21 Kettlebell Swings and finish the workout by doing 12 pull-ups. Do these workouts as fast as possible and use a timer to track your performance.
Murph Workout: 1 Round on a timer
Warm up by doing a 1-mile run. Then move into the strength workouts, which include 100 pull-ups, 200-push-ups, and 300 squats. Finish up the Functional Fitness routine by doing a 1-mile run. You may split up the strength exercises based on your preference or ability. However, the purpose of the Murph workout is to begin and end the regimen by doing a 1-mile run.