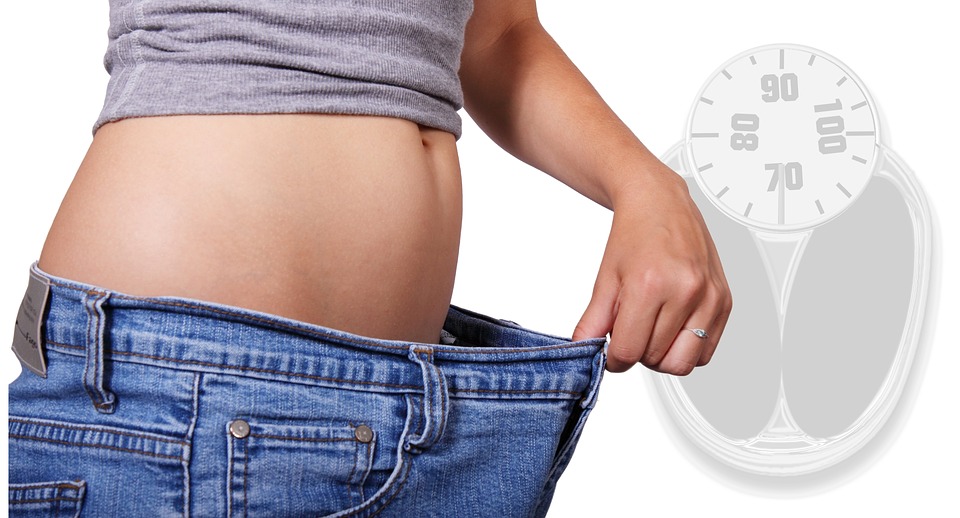 Whether you had a Christmas feast or New Years Party, it is likely that food was a big part of your holiday festivities. The holidays too often consist of lots of snacking, feasting a drinking. This can make it easy to put on some extra weight as many struggle to eat clean during the holiday festivities. However; don't hold yourself back from enjoying yourself but the following are some easy ways you can shed off some of the added weight;
1. Incorporate Physical Activity
The busy holiday season can make it difficult to be hitting the gym consistently. You can incorporate physical activity with breaking your workouts into smaller increments or simply by incorporating it within your day-to-day activities. If you are going to a holiday party, you can try getting out of your Uber one block away and walking the balance. You can also include 15 minutes of exercise in the morning and night if you struggle with finding time to exercise.
2. Make a Plan
You can shed holiday weight by doing some simple meal planning. Remember that the best way to shed off excess weight is to burn more calories than you consume. Thus, counting your calories and tracking your meals can help you achieve your goals quicker. Many apps you can get on your phone make this extremely simple and manageable.
3. Try HIIT Exercises
An effective way to reduce excess weight is by doing High-Intensity Interval Training (HIIT). These are workouts short period workouts with high intensity. HIIT exercises can help you quickly burn fat, gain muscle or increase strength. Aim to do HIIT workouts 3-4 times a week for effective results. Many of these workouts can be conveniently done at home or even at the gym if you want added intensity.
4. Rest Well
The holiday season can be extremely busy and jam packed with events or parties. This can take up your resting time as many parties go late into the night. Studies have shown that a lack of sleep can contribute to weight gain and poor overall health. Getting plenty of rest allows your body to recover and heal. Make sure you are taking time out for yourself and getting a healthy amount of sleep each night.
The Markahm Gym
The Mall at Langham Square,
8339 Kennedy Road, Unit 2800
Markham, Ontario
L3R 1J5