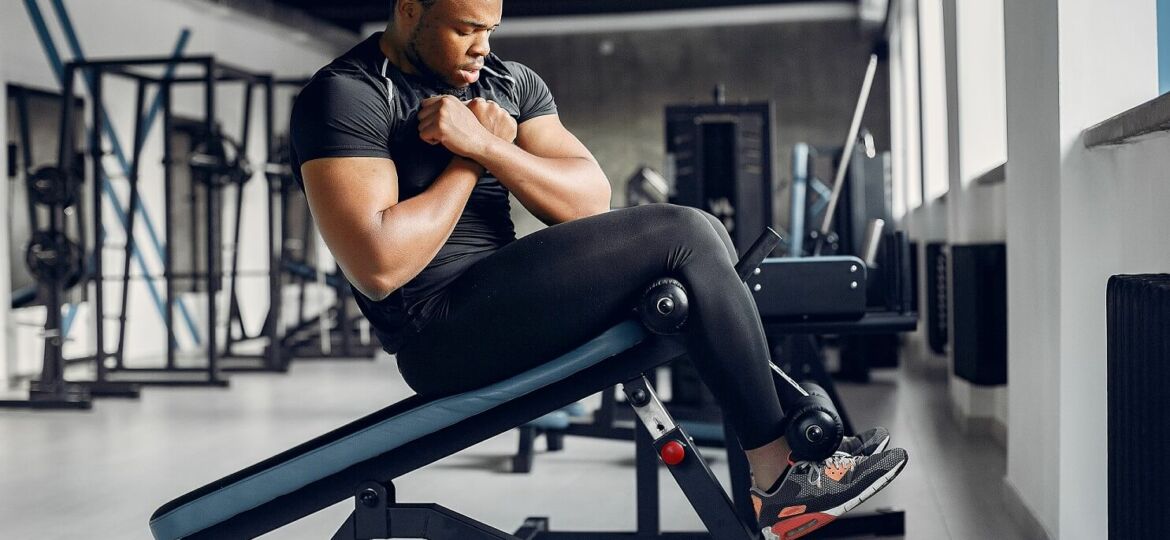 When you are trying to achieve your goals nowadays what is the fastest way to access information on how to achieve them? Your parents, your teachers, your colleagues? No, it'd be the internet, youtube, and social media right? For today I will be going over how and why social media can be both beneficial to your fitness journey and how it can hinder it.
Can social media help you attain your fitness goals? 
When it is used with an intended purpose (not vague but linear focus on what you want to achieve) and mindful selection, social media can exponentially improve the likelihood of reaching your goals. 
When searching for ways to attain a goal you first want to narrow down what exactly it is that you want to achieve as this will be crucial to your progress. Next, you want to absorb all the information you can relating to that goal and then select what information works best for you from that pool of knowledge. 
To put it simply, social media can be beneficial towards achieving your fitness goals as It allows you to accumulate lots of knowledge regarding whatever it is that you want to achieve. It is also easily accessible and the wide variety of information out there allows you to learn what you like & dislike when it comes to fitness and how to use them. With the way social media works you can most likely ask content creators for advice regarding your goals. Plus, social media can become a great motivator to certain people who lack or want more motivation.
But even with these advantages social media can hinder your progress in the gym depending on how you use it. 
How does social media negatively impact your fitness journey?
Well, even though social media can be very beneficial to your fitness goals if used poorly it can also become a great hindrance to your progress. Reasons being that not all sources on social media can be trusted, as most information on those platforms are mostly personal opinions based and are in turn not credible sources of information.  In addition, with the abundant amount of content currently available not all of it is going to be optimal to what's currently the best method of achieving your goals, as some might be outdated or not as effective compared to other sources. Also, with social media being a business platform a lot of creators use it as an opportunity to scam beginners of their money as they are easily susceptible to these scams with whatever it is that they are trying to sell to their consumers. Again, with the abundance of information currently available it can become very overwhelming as to what is best suited towards achieving their fitness goals.
Final Verdict
So, you might be asking yourself "is social media good for attaining my fitness goals?" Well to sum it up social media can be extremely helpful when used as a learning tool but it can also set you back when not used correctly. The big takeaway here is that social media can be beneficial towards helping you achieve your own fitness goals as long as it is used with intention and with careful selection of information. 
Our certified personal trainers have been selected from various gyms and various different training backgrounds to help you get in the best shape of your life. Whether you're looking for a bodybuilding experience, strength and powerlifting, calisthenics, functional fitness, online coaching, transformations or even therapeutic and safe exercises, we've got you covered at THE GYM. Come see for yourself why we believe we have the best team to help you with your goals.
WHAT'S YOUR REASON FOR TRAINING?
We know that everyone is different and have their reasons for exercise. At times you may feel discouraged, unmotivated, scared or feel that you may not have enough time. At THE GYM, our personal trainers are here to help you achieve whatever goal you may have.
BOOK YOUR FREE CONSULTATION TODAY!
The Markham Gym
166 Bullock Drive
Units 6 & 7
Markham, ON
L3P 1W2