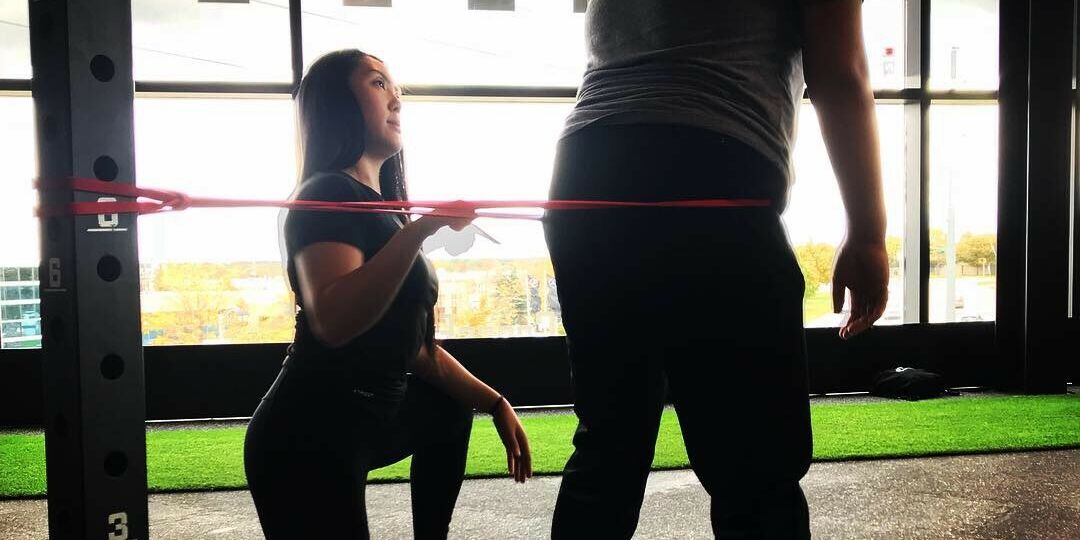 There are several ways to increasing muscle. The Markham Gym provides 5 great tips to increasing muscle:
1. Eat a Higher Protein Diet
Ensuring that you are getting sufficient amounts of protein is key to developing muscle and toning your body. Bumping up your calorie and protein intake will help your body develop muscle at a faster rate. You should aim to have approximately 1 gram of protein for each pound of your total body weight. You can add more protein into your diet by having the following foods: protein powder, eggs, meat, tuna, beans, lentils and nuts.
2. Use weights
Consistently using weights can help your body gain muscle and improve your overall strength. You can use various machines, kettle bells, medicine balls or even resistance bands to increase strength. You should aim to mix it up and use several of these techniques or weights to increase overall muscle mass. Start your fitness journey by doing as many reps as you can and increase gradually every 2 weeks.
3. Goal setting
Achieving your fitness goals is a journey and takes time and effort. However, with setting achievable goals and benchmarks you will be able to achieve your dream body. Remember to set workout goals as well as dietary goals so you can have track and manage the correct intake of foods your body needs to develop muscle.
4. Protein Shakes
Include protein shakes within your diet, they taste great and are packed with protein. These are very convenient if you are on the go and live a busy lifestyle. Protein shakes take little to no time to make and provide you with sufficient amounts of protein to help you increase muscle mass. You can find protein shakes at your local gym or any nutrition store.
5. Take Rest Days
Many people often begin with extreme motivation, in which they pay a visit to the gym every single day for long periods of time. This is the perfect way to burnout and quit on your fitness journey. Don't forget to take rest days and allow your body to rest and recover the way it needs to. Allow yourself to take 1 rest day or cheat day per week. This will keep you motivated to achieve your goals!
The Markahm Gym
The Mall at Langham Square,
8339 Kennedy Road, Unit 2800
Markham, Ontario
L3R 1J5