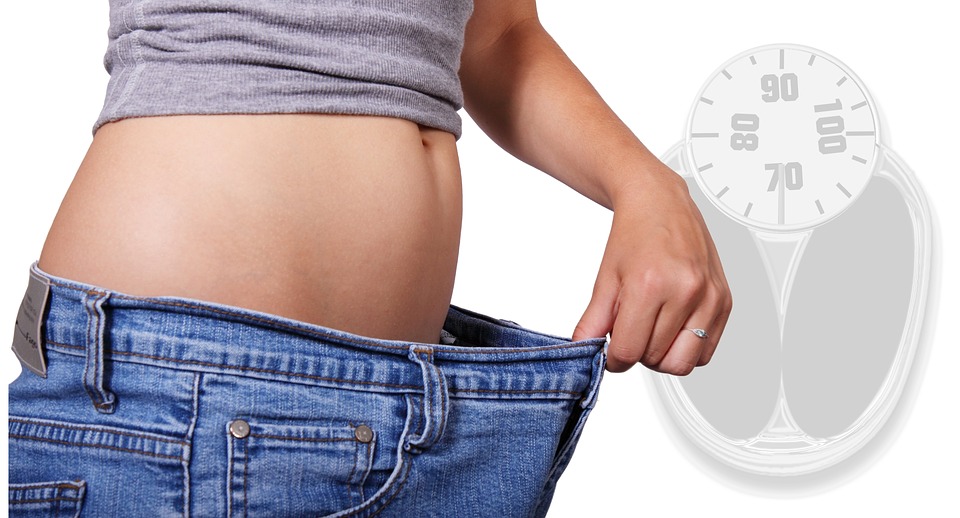 Getting in shape for the summer can often be difficult if you do not have a plan. You can begin to lose your fat or transform it into toned muscle by keeping track of your diet, exercise and even rest days. The following are some tips that will achieve your goals:
1) Use a calendar
Managing your time is the first step to achieving your fitness goals. This means
planning out how much time you allocate to your fitness journey each week. You
should try working out for 30 to 60 minutes each morning. This will give you a jump
start to the day and will get it out of the way for you right off the bat.
2) Don't expect instant results
Remember that losing fat as well as building muscle safely takes time and
consistency. Using fads and diet trends can often be unhealthy and cause more
damage to your body than good. Give yourself enough time achieve your goals.
Allocate at least a few months to meet your fitness goal and aim to turn it into a
lifestyle.
3) Mix it up
It is important to include a variety of exercises and workouts when it comes to
losing fat. This will also keep you motivated as you focus on various areas of the
body. For each workout you do aim to do some cardio as well as weight training.
Start by doing 10 to 20 minutes of cardio to get the heart rate up, which will greatly
contribute to burning calories and fat. Then move onto your favorite weight training
activities to help tone the body.
4) Take on sports or classes
Attending classes or sports teams can also contribute to a healthy body. These are
often very motivating as they are typically team based with uplifting coaches. Try
attending classes like boxing, boot-camp or even swimming for an effective full body
workout. Group training classes and recreational sports activities utilize movement
and cardio, which will help lose fat and gain lean muscle.
5) Rest Days
Don't forget that achieving your fitness goal is a journey. It is important to take rest
days. This will allow the body to heal and recover, which is essential for developing
muscle. In summary, taking care of your body to have long lasting fitness results!
The Markahm Gym
The Mall at Langham Square,
8339 Kennedy Road, Unit 2800
Markham, Ontario
L3R 1J5