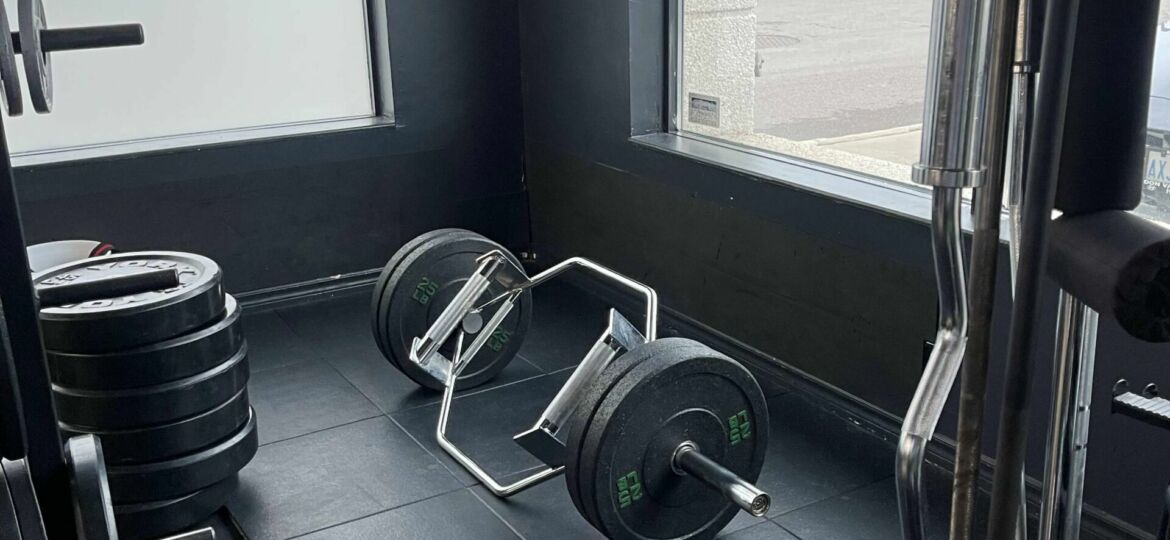 For those who are asking themselves what type of training will be most effective for them, they will need to re-evaluate their current goals and preferences to see for themselves as to what type of training is best suited for them. It can vary from cardio based training to more weight oriented training, or even becoming more physically active in general. In today's blog we will be looking into bootcamp style group training, personal training, having a regular gym membership and seeing which style of training is best for you. 
First, we are going to go through what bootcamp style group training is and both its pros and cons. Bootcamp style training is typically done in a group setting that involves HIIT training, functional fitness, and full body workouts. This style of training is intended to help build strength and increase physical fitness. Now that we know what it is, let's discuss both its pros and cons. Some advantages of bootcamp style training is that working out in a group setting can make working out more enjoyable and can be a great motivator for people. It also allows you to work out with the people you know. Compared to a gym membership there's a certain degree of training with instructors if that is what you are looking for. It can be good for those who are looking to improve their cardiovascular fitness and their overall strength. Now for the cons, it is not good for those looking into bodybuilding. Group training can be off putting to certain people who don't particularly enjoy working out with others. Also, bootcamp work involves more cardiovascular style training and may not be enjoyable for certain people. 
Secondly, personal training is a form of one on one training where a trainer is paid to train their clients with regards to their needs and goals. Now let's talk about the pros of personal training. It is a good start for people who are just getting into fitness and can be very good for building a solid foundation. A huge pro is that the style of training is one on one where everything is catered towards you and you can get as much help as you want from your trainer; whether it be nutrition, form, exercise selection, goals, etc. Some cons of personal training is that it can be expensive for certain people and when training for a long period of time. Some people might not want to commit to the time frame they are paying for. Also, it is possible to encounter bad personal trainers and beginners may not be able to differentiate good and bad trainers 
Lastly, having a regular gym membership is where you are training by yourself with the access to exercise equipment from a gym you are paying for. Some pros of having a gym membership are that they are cheaper than having to pay for trainers or bootcamps training. It allows for more freedom when it comes to scheduling and doing what you want. Also, it can be better for muscle building training. Cons of having a gym membership are that starting to workout at the gym can be difficult for beginners and that certain gyms(bodybuilding/powerlifting) can intimidate people from working out in the gym. Also, those who are looking for more social interaction may not enjoy working out at the gym  by themselves.
With that being said, how can we apply our newly discovered knowledge of these different styles of training to ourselves? Well, we now realize that these different styles of training are not suited for everyone but are compatible with people who have certain goals they want to achieve, their characteristics, and preferences when it comes to training. So knowing what works best for you and what you may like and dislike will help you figure out what training style will best help you achieve your goals and what type of training will be the most sustainable for you. 
The Markham Gym
166 Bullock Drive
Units 6 & 7
Markham, ON
L3P 1W2