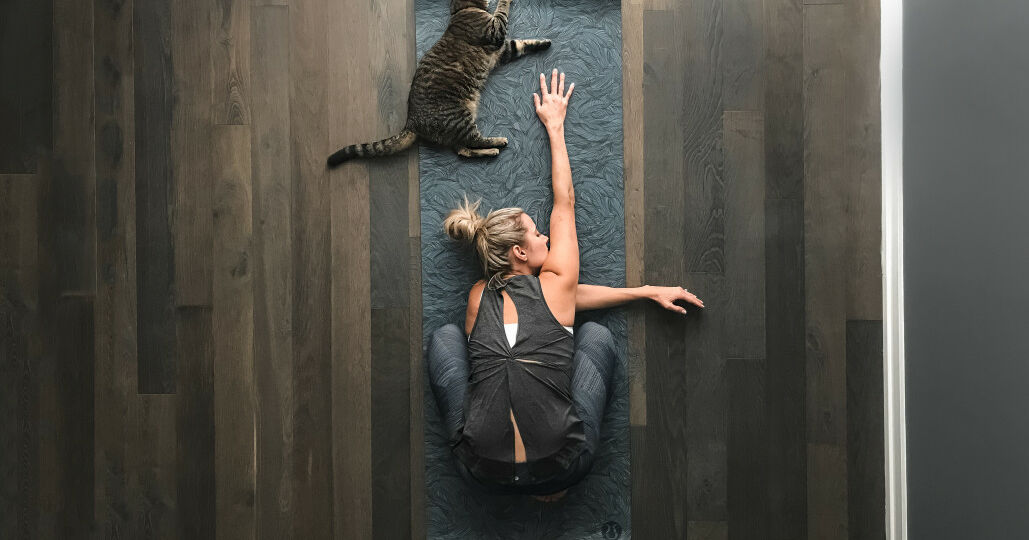 At home workouts & online coaching
Does it work?
If you are thinking about it, that's a great first step. The second step is to understand what it is exactly and commit to get fit with your online coach.
➖➖➖➖➖➖➖➖➖➖➖➖➖
Our most recent online client had a transformation and lost over 10 pounds in one month, all online and at home. She didn't have a lot of workout equipment but she had her will power and a coach's knowledge of exercise. Our online client went from 173 lbs to 160 lbs, with an obvious increase in muscle mass too.
Along the way our client also:
built a great relationship with food,
strived to become healthier each day,
made it a habit to learn new things about the body, form and exercise,
checked in frequently for accountability, and created habits to help with self discipline
And what a wonderful bonus it was to see her bodyfat % go down and reduce some serious inches off the waist.
When you focus on getting stronger, mentally and physically, your appetite will naturally increase and your body starts to thank you for the growth
This was a result of reverse diet & some mini lectures about diet & work ethic
Not done yet though ~ this is now a lifestyle > wishing my client good luck on her journey
If you're looking to become an online coaching client just send us an email & we can start your consultation
NEW LOCATION:
The Markham Gym
166 Bullock Drive
Units 6 & 7
Markham, ON
L3P 1W2