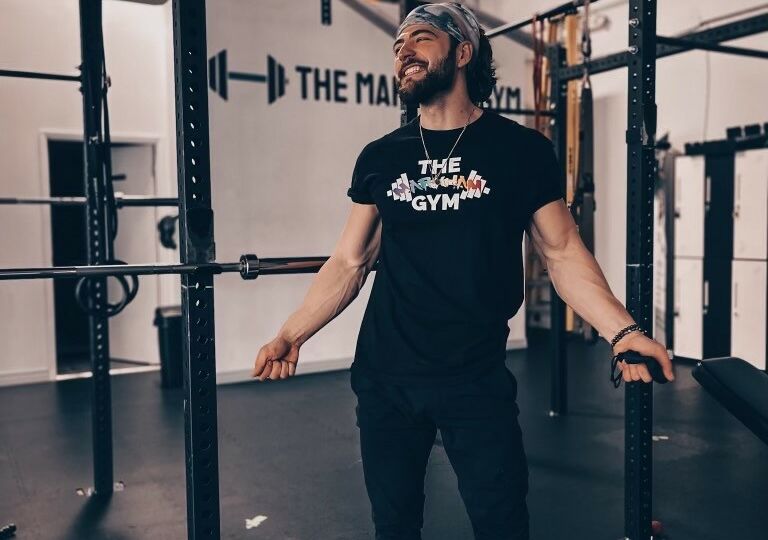 From the words of a trainer, in Markham,
"If you're working hard & not seeing results 
You might want to continue reading below.
I've been in the health, nutrition & fitness industry for over 10 years. I literally have a degree about health/ageing & several certificates to back up my statements. My MISSION is to make fitness & nutrition simple & sustainable.
So if you think that you can benefit from:
making training easier 
making meal prep easier 
making cooking easier
making tracking easier
making going out to eat easier 
making RESULTS easier 
making your LIFE easier 
_
HOW?
?I TEACH you how to utilize carb cycling as an easy lifestyle nutrition solution
?I will create a CUSTOM macro plan & explain how it is completely unique to YOUR body, activity level and goals
?I will work WITH you to create a plan so that it doesn't feel like your dieting but still seeing RESULTS!
?Daily ACCOUNTABILITY to make sure your workout is done with proper form through LIVE chat & unlimited email/text SUPPORT 
"You give a poor man fish and you feed him for a day. You teach him to fish and you give him an occupation that will feed him for a lifetime" 
Achieve sustainable results for life ?"
With health,
Coach Baku 
From the Markham gym 
The Markham Gym
166 Bullock Drive
Units 6 & 7
Markham, ON
L3P 1W2