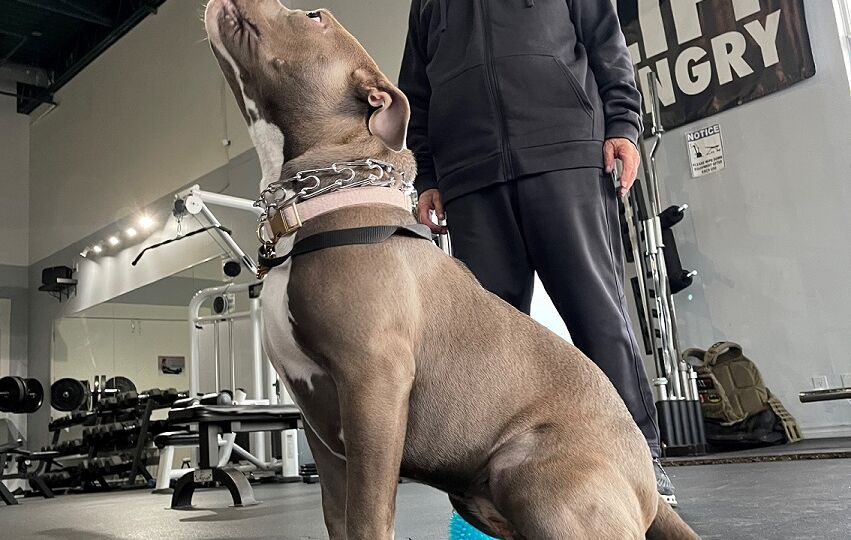 In recent news, the hot new topic "MENTAL HEALTH & EXERCISE" has been making headlines on TV, the internet, social media platforms, Markham, and even had you setting up a home gym I'm sure.
Well, duh! Why not?
Studies suggest that one of best ways to improve your mental health is through exercising and in general, just moving more. So it's a no brainer. Exercise and just overall movement is a natural and effective anti-anxiety treatment. Weightlifting, CrossFit, bodybuilding, calisthenics, yoga, whatever! It all relieves tension and stress, boosts physical and mental energy, and enhances well-being through the release of endorphins. Anything that gets you moving can help, but you'll get a bigger benefit if you pay attention instead of zoning out.
Not only can exercise pack on muscle and help you lose fat, you're telling me it makes me smarter and mentally healthy too?
Well there are other studies that also suggest exercise also helps with sleep, depression, self esteem and confidence.
Now, if you're living in Markham, Toronto, Ontario for that matter you may be upset that gyms are currently closed. The good news is you don't need gyms to experience all of the amazing benefits I listed above. You just need some motivation, discipline and maybe a free consultation or an action plan from one of our personal training and nutrition coaches. We offer custom, one on one online coaching and at home services that are suitable for all levels of training. If you don't have much equipment to work with, the option also extends to plyometrics and body weight training, HIIT (high intensity interval training) training and at home LISS (low intensity steady state) training that doesn't require cardio machines either. Great news!
The take away from all of these Recent studies is what THE MARKHAM GYM has been suggesting all along. Always move, eat healthy and keep up with your fitness.
The Markham Gym
166 Bullock Drive
Units 6 & 7
Markham, ON
L3P 1W2