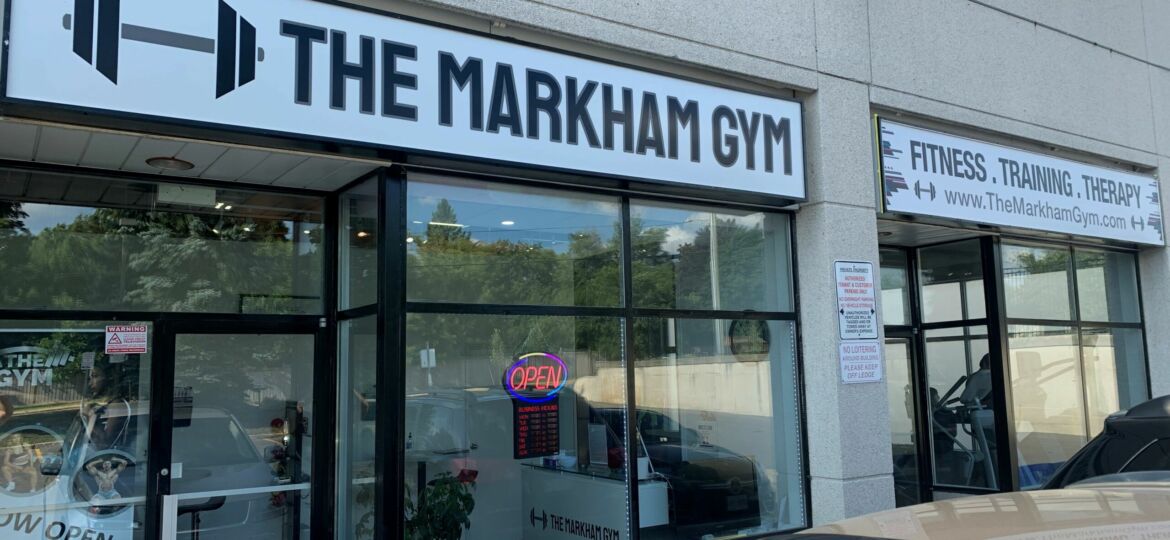 Here are some pro tips from the Markham gym trainers,
Hello Markham!
We see it far too often, and we wanted to address it; too many of regular gym goers do not think beyond their short term goals.
Its really important to start investing into long term benefits. Invest a few months at a time instead of a few short sited goals like fat loss for a vacation, or 10 lb weight loss for a wedding.
Here are some things that we see that made us write this blog:
❌ "Im going to train hard 2x a day for the next few weeks ~ even though never had consistent training more than a month"
❌ "Im going to avoid carbs next week ~ even though most of their diet comprises of sugary snacks, cake and juice"
❌ "Im going to enroll in a 30 day 30 lb fat loss program ~ even though it took 2 years to put that weight on"
THE TRAINERS HERE WANT TO SAY STOP!
LETS NOT BE EXTREME!
ALL OF THE ABOVE SCENARIOS FAIL!
BUT WHY?
✅ instead of tightening up & going 0-100; collect easy wins
✅ focus on how to keep bad habits in balance for the long term while being able to accomplish your goals
✅add veggies instead of calorie dense foods
✅divide training days into 3x a week to start
✅aim for 1 lb of fat loss weekly
At the end of the day balance is very important ~ youre not going to train 2x day for more than a few weeks, you Wont lose 30 in 30, and for sure youre gonna eat carbs… WHY WOULD YOU NOT? ITS TASTY 😋
If you need help ~ email us, call us, come in!
The Markham Gym
166 Bullock Drive
Units 6 & 7
Markham, ON
L3P 1W2